Steve Baron has spent over 35 years involved in various aspects of real estate development and construction management. In 1984 Steve started Baron Construction and Development a full-service general contracting firm in Marin County California, completing over $200M in a multitude of projects. In 1991, Steve started the Baron Company which became a partner with one of the Bay Area's pre-eminent General Engineering contractors, providing the Bay Area with General Engineering Construction for over twelve years.
In 2002 Steve relocated to Bend Oregon and reestablished The Baron Company, working as a consultant for companies in the  Bay Area and the Pacific Northwest, specializing in construction defects and development projects.  
In 2006 the Baron Company was contracted by a major development group as construction manager for numerous commercial development projects with values over $70M. He was also contracted by some of the largest western states Native American tribes as a construction management consultant.  
In 2008, Steve worked independently as Director of Asset Management for several large Private Equity groups, leveraging an extensive body of work and significant connections in the financial industry. In 2012 Steve Started Baron Consulting Group, LLC  specializing in development projects across the country.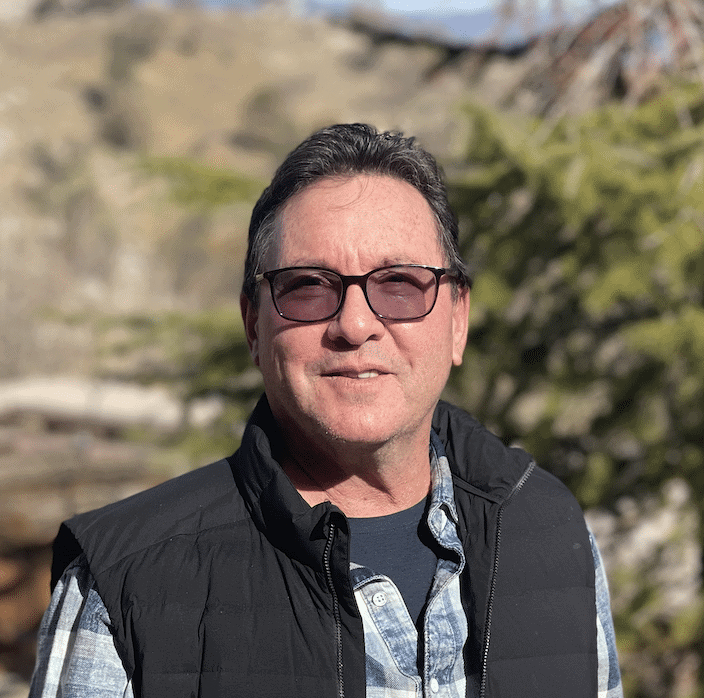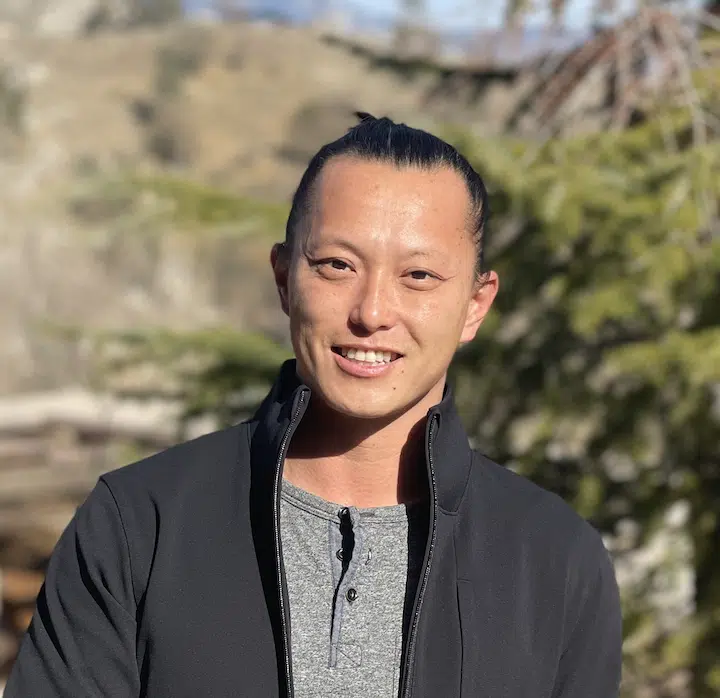 Seth Bradley has closed billions of dollars in real estate transactions as a real estate attorney, investor, and broker. Seth is the Managing Partner of Law Capital Partners, a private equity firm focused on value-add real estate acquisitions and development. He oversees the company's overall investment strategy, business development, investor relations, and legal and compliance oversight. He brings to the company over 15 years of experience in general management and new business development. Seth focuses his efforts on maximizing investor returns through strategic partnerships, risk mitigation, and creative deal structuring.
Mr. Bradley has represented real estate developers, investors, landlords, tenants, and financial institutions in all types of commercial real estate transactions including acquisitions, dispositions, financing, leasing, and development, across a full gamut of asset types, including hospitality, multifamily, industrial, office, and retail.
Previously, Mr. Bradley practiced law in the real estate and securities departments of three Am Law 200 firms, including most recently a top 3 globally ranked law firm. 
Seth graduated cum laude from the University of San Diego School of Law and has his Master of Business Administration degree from the W.P. Carey School of Business at Arizona State University.
He resides in sunny San Diego with his beautiful wife and two dogs where they enjoy surfing, hiking, biking, and traveling.
Born and raised in Santa Barbara, CA., with a BS degree in Wildlife Management at HSU. Team captain HSU football team 1984. Over 40 years in construction and real estate development. Started Greg Anderson Construction in 1992, doing high-end residential and commercial projects.
Greg moved to Bend, OR in 2005 and co-founded Tanager Homes, a residential development company with over 20 team members.  He started Taylor Made Construction in 2008 and joined forces with a large commercial contractor to do both residential and commercial development projects until 2012. Greg has several sustainable building certifications.
Semi-retired from construction to pursue securities licenses and individual endeavors, Greg had Series 7 and series 66 licenses while with Gentry Wealth Management from 2018-2020 and was active in raising money for alternative investments for HNW's. Greg left the securities business when he joined a nuclear technology startup in 2020, serving as COO in his current role.
Greg is married with one adult son and lives in Bend, OR. He is an avid golfer in his spare time and a Serial entrepreneur with a specialized focus in real estate development and opportunistic investment.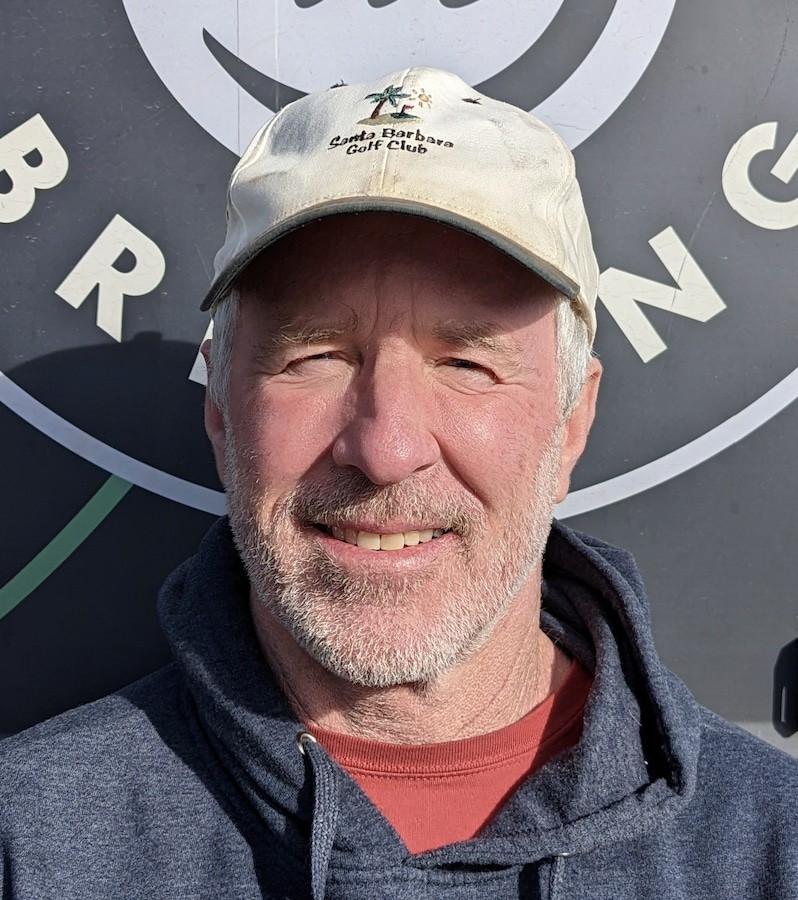 PASSIVE INVESTMENTS,
ACTIVELY MANAGED
Outdoor Hospitality assets are very different from other asset classes. They are a living, breathing entertainment venue, a lifestyle statement, and unlike any other investment. It takes expertise, care, and very engaged and proactive management to realize maximum performance. We take care of that for you, and our track record speaks to the care we take in all we do.
We see the forest, and the trees.